Veterans' Outreach has the primary mission of respectfully honoring and serving all veterans. Each veteran has unique needs. We use our program resources to offer a hand up, not a hand out, to benefit veterans and in turn communities and this great nation.
Perhaps you are a veteran, have a loved one that has served, or you are just passionate about helping veterans, in any case, this country and much of the world has depended upon the brave men and women who were willing to risk their lives to protect America and freedom around the world.
No other warrior in history can compare to the American soldier's compassion and strength for answering the call to duty. They have endured the blood, guts, and glory of war worldwide, without complaint.
Take your time looking at our site and check out our Facebook page as well. Take a moment each week to read our "Case of the Week", it will grip your heart every time, when you realize these are real veteran's lives that we touch daily.
The mission of Veteran's Outreach is to honor and serve all veterans. You can get involved with our mission by becoming a member, sponsor, or volunteer!
Call to Action! Join us today in our mission.
View All Our Recent Media Coverage Here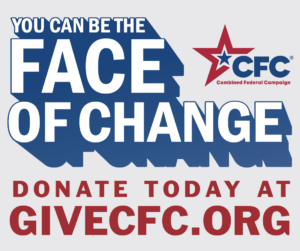 Give through Payroll Deduction. Designate recurring gifts from each paycheck for a greater impact over time.
Give to Multiple Charities. Make all of your charitable donations and pledge volunteer hours in one place.
Give for Collective Impact. The world is a better place when changemakers like us give together.